Description
Video Player K2S
Rubber Passion #2, Behind the Scenes
Behind the scenes on Rubber Passion!
Mistress Aradia Gives Ariel a Spanking!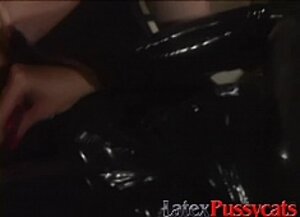 Ariel is put in her place by Mistress Aradia!
Featuring: Ariel X, Mistress Aradia
Tags: Bra Size - B Cup, Brunettes, Domination, High Heels, Lesbian, Red Hair, Spanking, Tattoos, Toys
Anastasia Pierce Ties Up Jacqueline Summers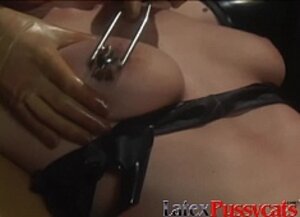 Anastasia gets kinky with Jacqueline and her plastic wrap! Things get heated quickly with ties, plastic and vibrators!
Featuring: Anastasia Pierce, Jacqueline Summers
Tags: Blondes, Bra Size - C-Cup, Domination, Gloves, High Heels, Mask, Masturbation, Red Hair, Toys
Mistress Aradia Fills Charlotte Kelly's Holes!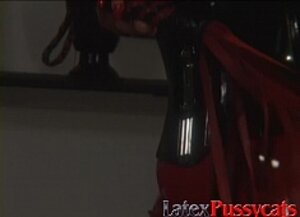 Charlotte gets dildos and clamps all over and in her very wet hole! Mistress Aradia knows exactly what she needs!
Featuring: Charlotte Kelly, Mistress Aradia
Tags: Blondes, Bra Size - C-Cup, Bra Size - D Cup, Busty, Domination, High Heels, Latex, Lesbian, Piercing, Toys